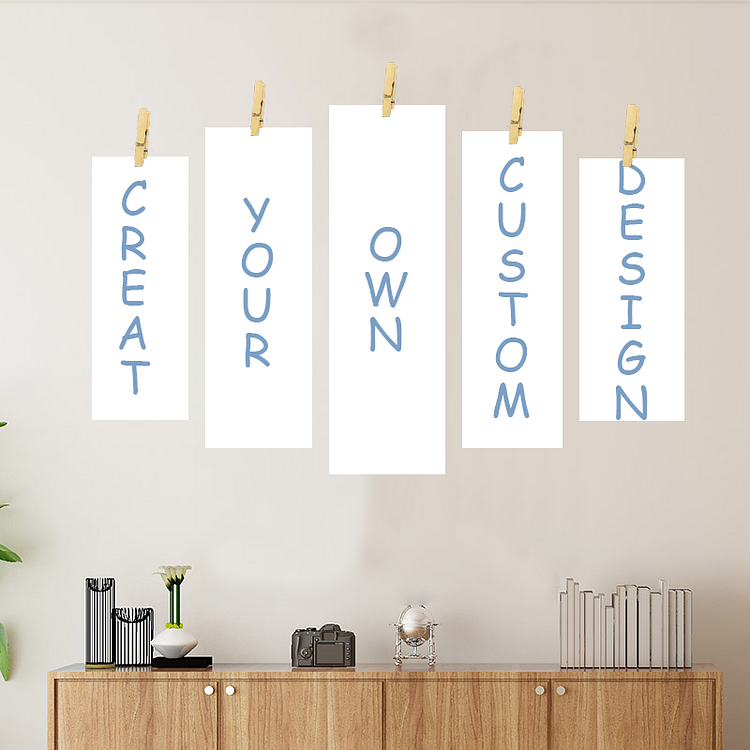 Custom Renaissance Pet Portrait,Movie character pet portrait , Game character pet portrait,Anime character pet avatar,Birthday Gift,Pet Loss Gift, Dog Passed Away,
Beautifully framed pet portraits, decorate a cozy cottage with wall paintings, and give your dog, cat or other pet a surprise gift!
Time
Approximate 2-4 business days, i will send you the portrait for approval.You approve your order. If you purchased the Digital file order, i will send it to your E-mail. If you purchased the physical items (Poster and Unframed Canvas and Scroll Painting and Framed Canvas order), i will send your order to your address.
Notice
I offer free previews and unlimited revisions with every order- satisfaction guaranteed for every pet parent!
If you have other requirements for customized drawings, you can contact our customer service via email in advance. If you don't contact our customer service, you will usually be customized by default!
Customized products cannot be sold twice. Each painting is the painstaking effort of the artist. After the drawing is released, no exchange of pictures and refunds are accepted. Thank you for every friend who respects the artist!
Material
Poster:Paper
Unframed Canvas:Wood, Canvas