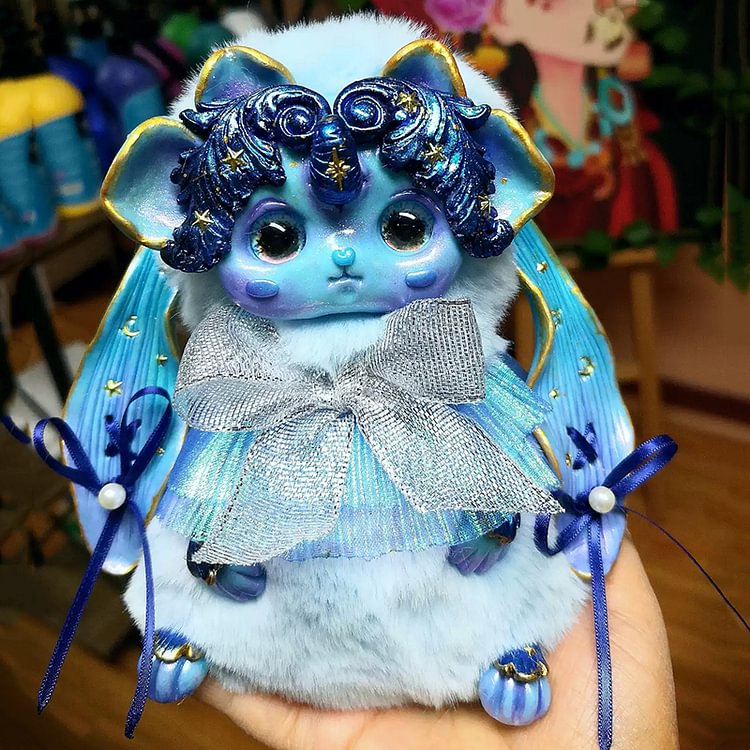 Fantasy creatures, starry sky series, star beasts, blue -purple gatherings are more dreamy. Very beautiful, welcome to take it home.
Material: soft pottery + plush cloth + sewing process + cotton filling
This is a special gift for your children,you or friends
Note: Do not wash, do not play vigorously! Can be cleaned with a dry cloth
The product is purely handmade, there will be occasional slight handmade marks, please pay attention
If you have any questions, please feel free to contact me.